About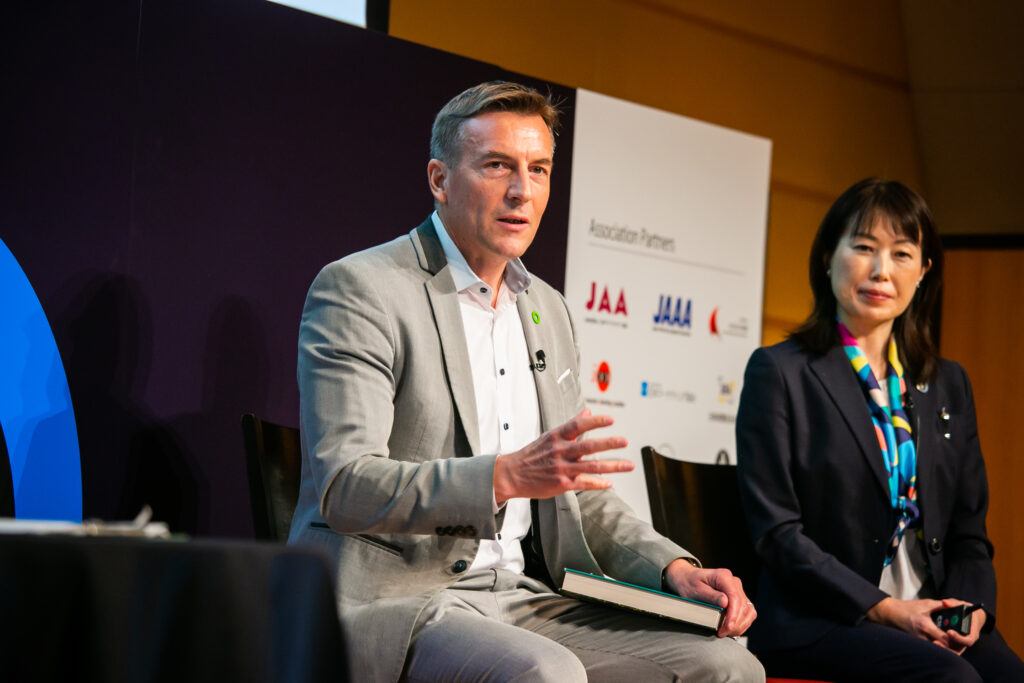 History and Origin
Aventa was founded in April 2009 to build bridges between Europe and Japan for promising products and brands to succeed in the worlds second largest economy Japan.
AventA was created from the Latin word "Ventus" = Wind and the French word "Avenir" = Future. The wind of change for creating YOUR future in Japan and other Asian markets.
Utilizing a wide network and utmost expertise in the Japanese market we help our clients to realize growing their dreams.
Knowing the Right People is Key
Doing work with Aventa is accessing the personal network of the founder Christian Schmitz. His love to Japan had started 1997 and ever since he has been focusing on Japan. He has held management functions in various industries which opens up an enormous network to top decision makers. From the successful introduction of a crop protection product which became market leader in Japan to establishing the German furniture brand hülsta in the Japanese market, Schmitz had participated in a number of success stories. His focus has always been marketing and he is living it with passion. Schmitz can make any contact you want into the Japanese market, authorities, major players in the industry, scientists and celebrities. Christian Schmitz has been a guest speaker at the EU gateway program.
Christian Schmitz President & Founder of AventA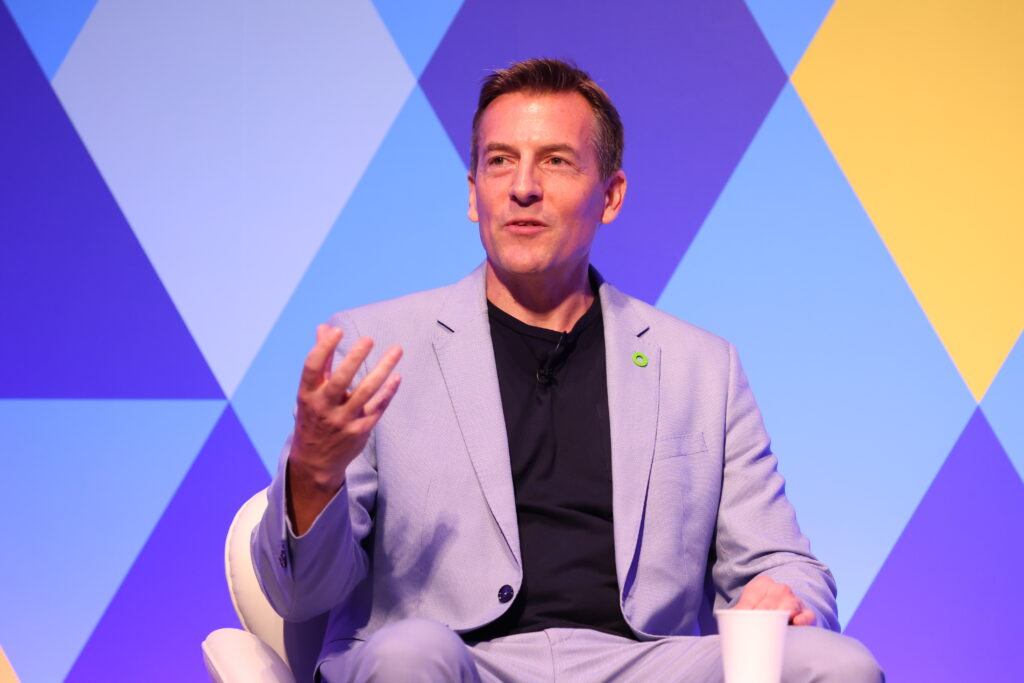 The founder, Christian Schmitz has been working in 4 top rated multinational companies. His latest success story has been the establishment of a German furniture brand in Japan.
Very recently he decided to use his accumulated know-how for setting up this venture, Aventa Japan to help international and domestic Japanese clients either to establish their presence in the Japanese market or to expand market share by utilizing Smart Marketing and his own extraordinary personal network.
Career highlights of Christian Schmitz, President & Founder
Bayer Cropscience AG – various management positions in Japan and Germany – successful introduction of an innovative rice herbicide
BASF Agro Chemical, Marketing Manager, Japan
Henkel/Schwarzkopf Japan, Marketing Manager
hülsta Japan, President
Aventa Japan, President and founder
Reme KK, share holder and director
Aventa main activities
Parrot Japan, marketing & sales consulting
Kymo, Agent for Japan
KUDOS, Membership Benefits website and app
Reme KK, established market entry for URIMAT waterless urinals
TeNo, Watch & jewelry
German wines, import
Decayenne Ambassador in Japan